Legacy Support and Maintenance
NEC business telephone systems are built to last, typically from 12 to 15 years. It is not uncommon to have an NEC telephone system even 20 years or more. If you bought an NEC Aspire or Aspire S telephone system in the 90's or even the 80's there is a good chance it's still running well and supporting your business today.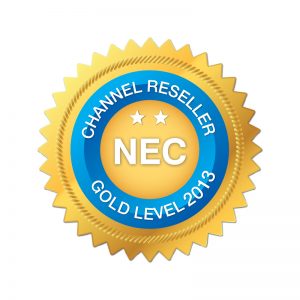 Teleco supports all older NEC telephone systems including the entire line of NEC Aspire telephone systems. This includes the NEC Aspire and NEC Aspire S We can provide service support, add-ons, moves, and maintenance service contracts. We provide emergency service and carry all parts in stock for immediate repairs.