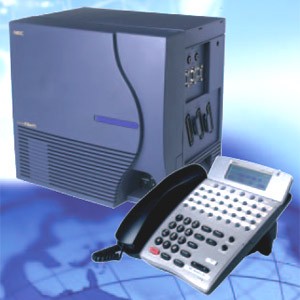 NEC business telephone systems are built to last, typically from 12 to 15 years. It is not uncommon to have an NEC telephone system even 20 years or more. If you bought an NEC IPK II telephone system in the early 2000's there is a good chance it's still running well and supporting your business today and with proper support your NEC IPK phone system could last for years to come.
Teleco supports all older NEC telephone systems including the NEC Electra Elite IPK II digital business telephone system. We can provide service support, add-ons, moves, upgrades and maintenance service contracts. We provide emergency service and carry all parts in stock for immediate repairs. We carry CPUs, power supplies, COI cards, ESI cards, SLI cards, DPH cards, PGD door phone modules, Voice Mail Systems, and all NEC IPK phones including DTH-8, DTH-16, and DTH-32 phones and even the older DTU line of NEC phones.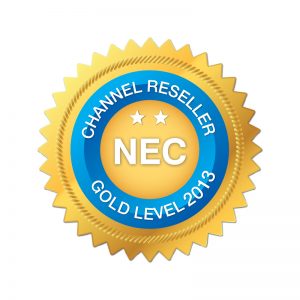 Teleco can also upgrade your older NEC to the latest line of NEC telephone system. An upgrade can give you all the latest features and keep you running smoothly for the next 12 to 15 years. Teleco supports all NEC voice mail systems including the legacy NEC EliteMail and InMail.
Please call Teleco at 855-5-Teleco for more information or email us at service@teleco4.com.