Next Generation of Smart Communications – Teleco is happy to introduce you to the NEC SL2100.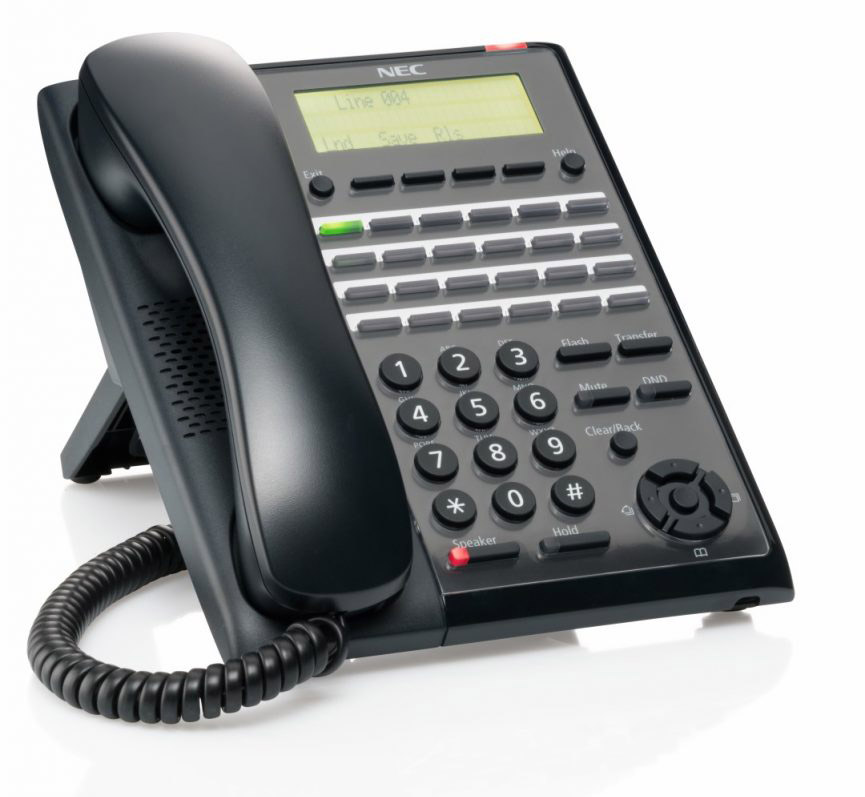 The NEC SL2100 is the ideal telephone system for businesses that need between 4 and 60+ phones. The NEC SL2100 is a Hybrid TDM/VoIP system with Fully Featured phones and is scalable up to 256 ports. It is can network up to 50 locations.
The NEC SL2100 will ensure that your entire team stays connected. It offers a wide-range of communications tools that accommodate flexible work environments.
Teleco is the perfect company to provide and install the NEC SL2100 telephone system for your growing business. Teleco has been in the telecommunications business since 1978. Buy from a local business that has been helping companies across New York and New Jersey for over 36 years. You can count on Teleco when you need on site service and support. We're local just like you!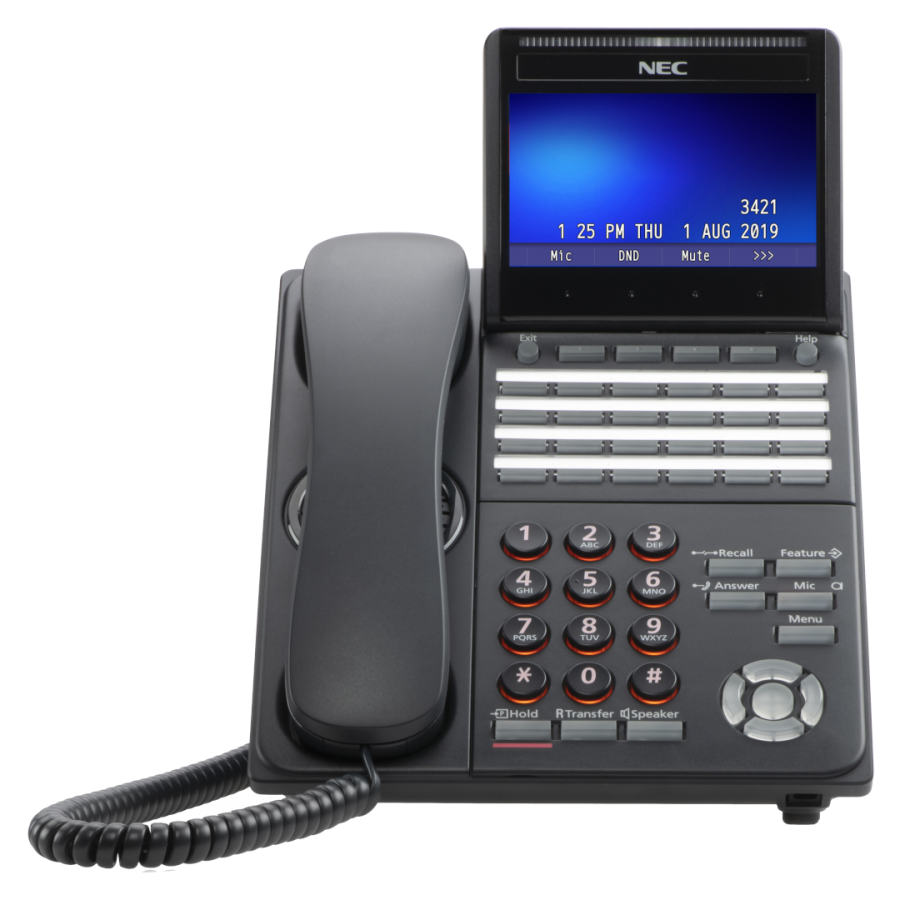 NEC SL 2100 InUC Web Client
UNIVERGE ST500 Smartphone Client
InGuard Toll Fraud Protection
Request a NEC SL2100 Quote